Description
Our face has to take a lot of hits throughout the day, which is why its surface has a natural film to protect it against the elements. Regular soap would disrupt this barrier and leave the skin dry and unprotected. And no protection isn't a very good protection, we all know what. So what can you do about that?
You need a product that's gentle, yet efficient enough. A product that washes the skin thoroughly, but doesn't mess with its protective function. Power and gentleness. Like in judo. So we created one that's just like that.
Ingredients
We don't hide the ingredients lists of our products. On the contrary: we show them with pride: Aqua, Sodium Cocoamphoacetate, Glycerin, Lauryl Glucoside, Sodium Cocoyl Glutamate, Sodium Lauryl Glucose Carboxylate, Cocamidopropyl Betaine, Aloe Barbadensis Leaf Juice, Coco-Glucoside, Glyceryl Oleate, Citric Acid, Propanediol, Camelia Sinensis Extract, Butylene glycol, Cinnamomum cassia extract, Zingiber officinalis extract, Poterium officinale extract, Euphrasia Officinalis Extract, Lepidium Sativum Sprout Extract, Biosaccharide Gum - 1, Salicylic Acid, Potassium Sorbate, Sodium Benzoate, Lecithin, Phenoxyethanol, Parfum, D-Limonene, Linalool
Made in the Czech Republic. Like all our products. Contains 99% of natural ingredients.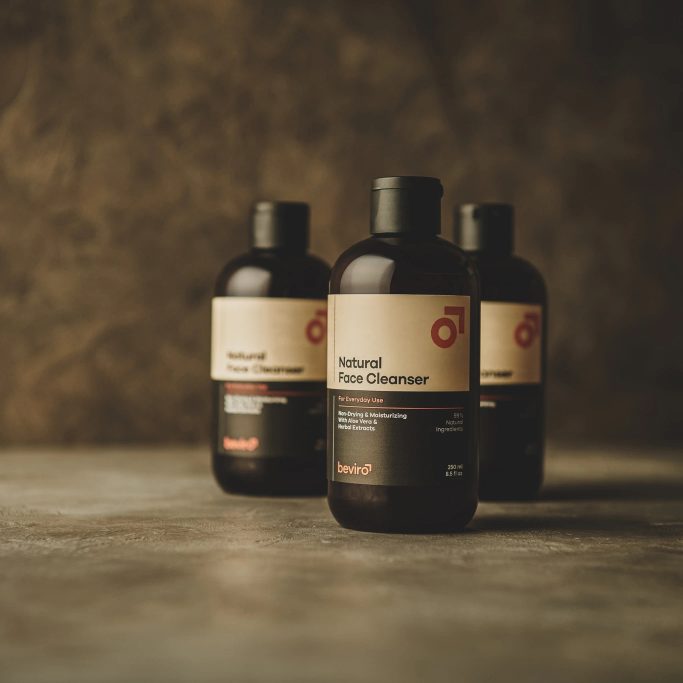 Non-drying, moisturizing
Our face wash gently tackles all impurities and excess sebum. It lathers gently, does not dry out and leaves the skin beautifully moisturised. It's the first step of a daily routine, especially for oily or acne-prone skin after thirty.
Your face deserves first-class care
The skin on the face is much more delicate than on the rest of the body and needs more refined treatment. A regular shower wash is an overkill, as it disrupts the skin's natural protective barrier. Our preparation treats the face gently (so it doesn't dry it out), it's not as acidic (lower pH and a better outlook on life), and it cleanses and revitalizes the skin. And it does all that without removing essential oils.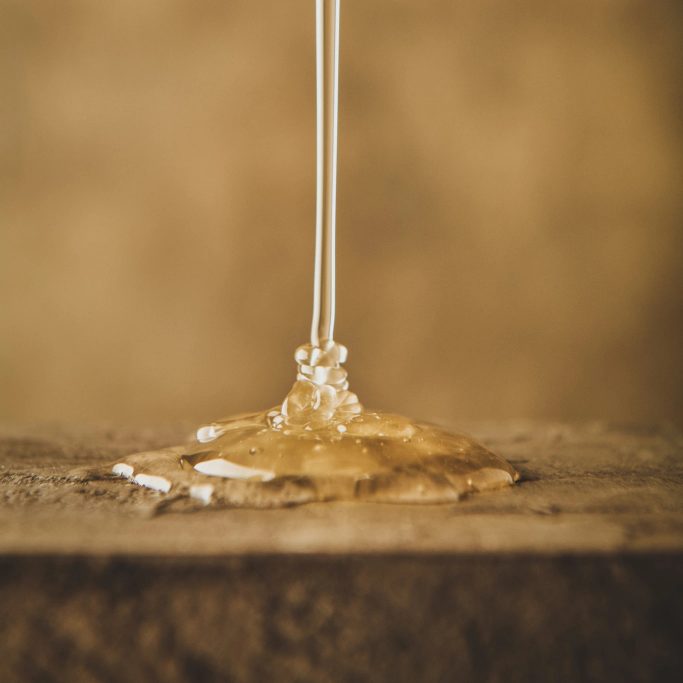 Key ingredients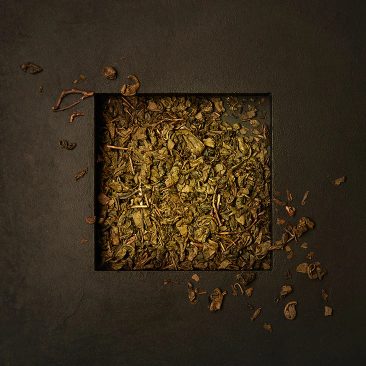 Camellia sinensis
Extract. It has moisturizing and anti-inflammatory properties, nourishes the skin thanks to vitamins and oils and fights acne.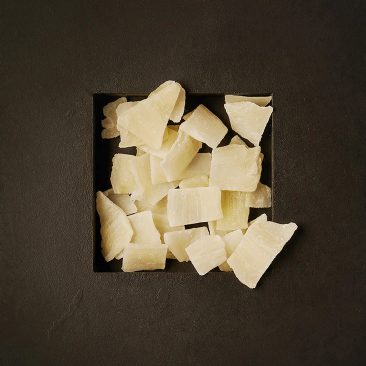 Aloe Vera
A general miracle substance that has moisturizing, soothing and anti-inflammatory effects.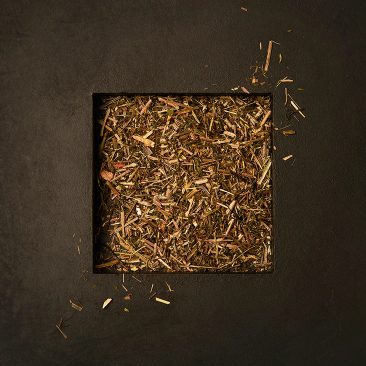 Eyebright
An extract of a medicinal herb with antibacterial properties, tightens pores, makes the skin softer, smoother and gives it a healthier appearance.
Specifications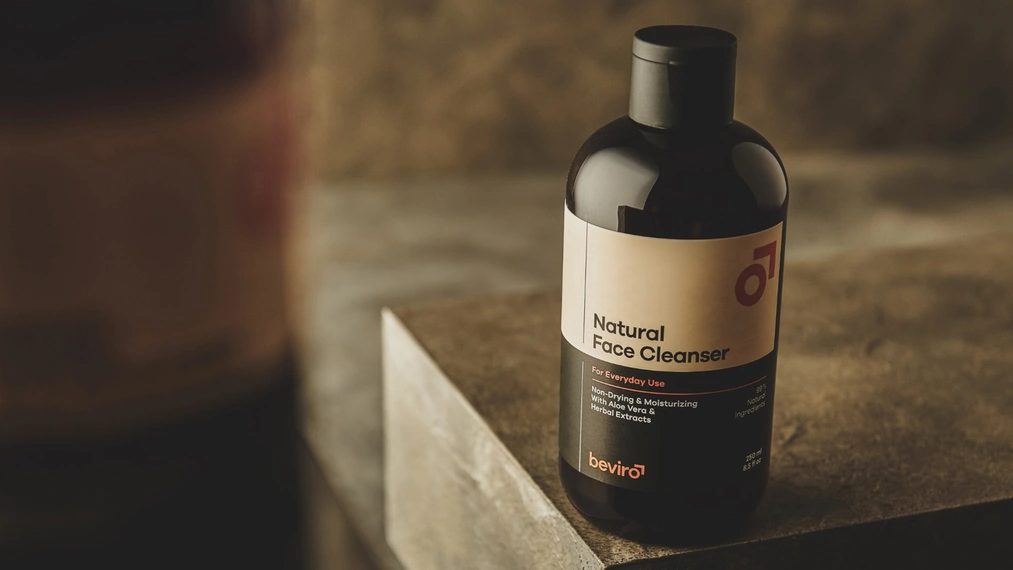 How to use
Pour a little into the palm of your hand and lather with your fingers on a damp face. Wash off with lukewarm water and pat dry.
Functionality
Shower gel is one thing. Face cleanser is another. Let's face it. Shower gel won't help you fight acne, redness of the skin, pigment spots nor an all-round tired look.
No reviews for this product yet
Maximum nature
We love nature, so we try to make our products as natural as possible. Sometimes we make a well thought out compromise for the sake of perfect functionality.
By men, for men
We're not just an offshoot of a women's cosmetics brand. Beviro is by men, for men.
Tested by leading barbers
We work with leading barbershops to develop and test our products. This means that Beviro always stands for quality.
Made in Czech Republic
All our products are manufactured in the Czech Republic. Czech cosmetics are world-class.