Description
We were about to say that skin hydration is not rocket science, but it wouldn't be true, because there is plenty of science behind our face moisturizer. There's apple water in it instead of regular water. Then there is almond oil, coenzyme Q10, panthenol and other time-tested hydrating ingredients. On top of all that it contains a wide array of extracts and enzymes, all of them with very scientific names, all of them as natural as possible. Nature and science, that's what we're all about.
Our lightweight face moisturizer is the right fit for normal and oily skin. It doesn't burden the skin by being overly greasy, plus it offers a matte effect. Even thought it's light, it still is a hydrating heavy-weight. 
Ingredients
We don't hide the ingredients lists of our products. On the contrary: we show them with pride: Aqua, Malus Domestica Fruit Water, Ethylhexyl Dimethyl PABA, Cetearyl Alcohol, Hydrogenated Farnesene, Pentylene Glycol, Prunus Amygdalus Dulcis (Sweet Almond) Oil, Coco-Caprylate/Caprate, Glyceryl Stearate Citrate, Glycerin, Polyglyceryl-10 Stearate, Polyglyceryl-6 Tristearate, Propanediol, Titanium Dioxide, Sodium Anisate, Sodium Levulinate, Hydroxypropyl Guar, Polyacrylate Crosspolymer-6, Sodium Hyaluronate, Bacillus/Soybean Ferment Extract, Panthenol, Myrothamnus Flabellifolia Extract, Lecithin, Citric Acid, Ubiquinone, Aloe Barbadensis Leaf Extract, Ascorbic Acid, Alcohol, Ascorbyl Palmitate, Butylene Glycol, Polysorbate-20, Potassium Phosphate, Retinol, Tocopherol, Pantolactone, Ethylhexylglycerin, Sodium Benzoate, Potassium Sorbate.
Made in the Czech Republic. Like all our products. Contains 94% of natural ingredients.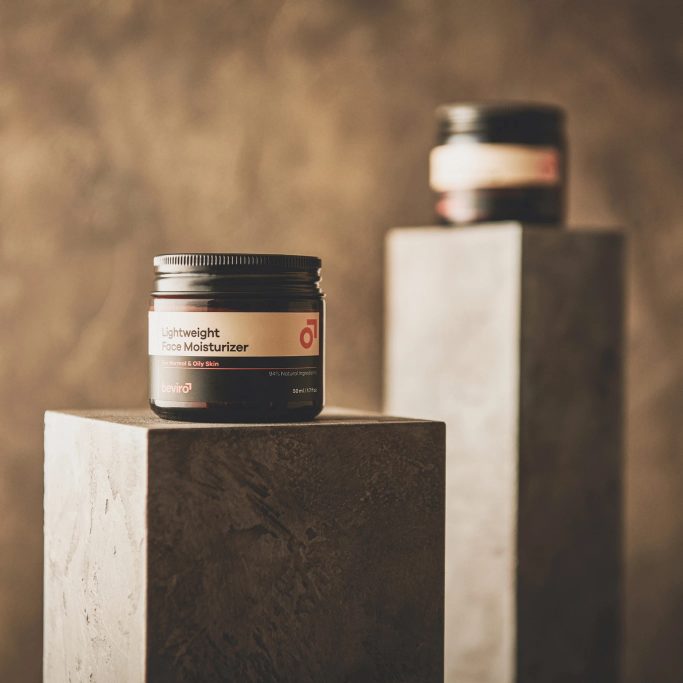 Hydration is the key
Most men have a special product for their car seats, many of them even have a cream polish for their favourite shoes. But we still have a way to go in facial moisturizing. It's perhaps the only way to at least partially blunt the ravages of time and look good.
Use it ideally in the morning and evening, and even more ideally in combination with our Forever Young Elixir. Together, their effects are multiplied.
Universal helper for most men
This moisturizer is perfect for men with normal or slightly oily skin. So pretty much for everyone. Thanks to its lightweight formula, it doesn't clog pores or leave an annoying greasy film.
There's more than 'just' moisturizing to this preparation, though. Our cream also helps to tone the skin, i.e. to unify its appearance, and the almond oil has antibacterial effects, which is appreciated not only by those who like to stroke their cheeks. Aloe vera helps speed up regeneration and soothes the skin, while apple water offers light UV protection.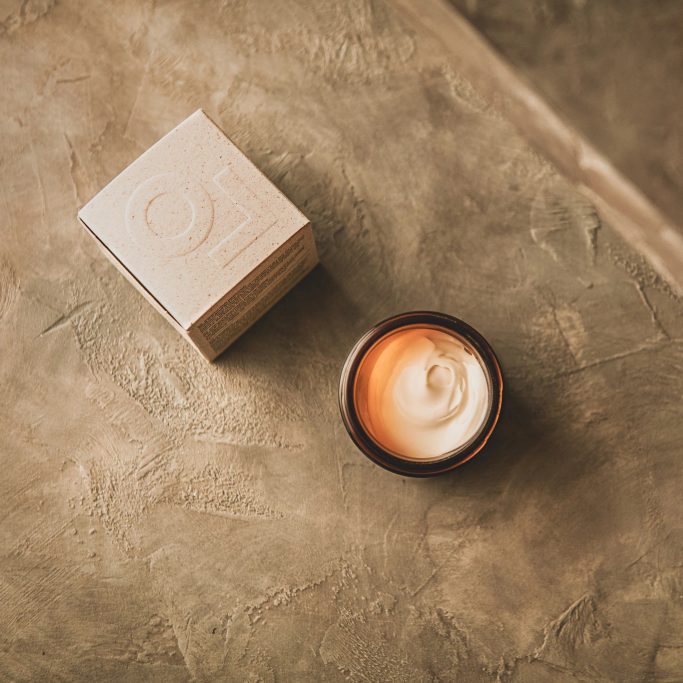 Key ingredients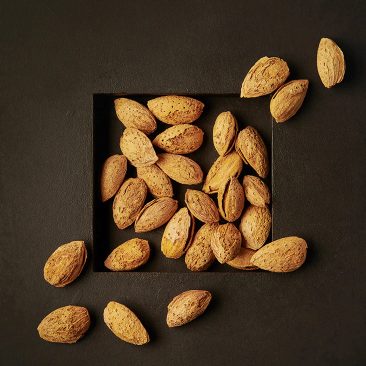 Almond Oil
This natural oil, full of vitamin A, softens, smoothes, hydrates, evens skin tone and has antibacterial properties. It is also suitable for the treatment of acne.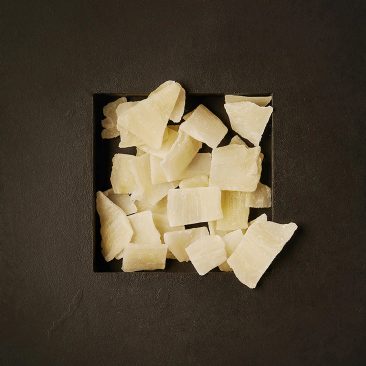 Aloe Vera
The extract from the leaves of the all-powerful Aloe Vera moisturizes the skin and has regenerating and antioxidant properties. It forms a protective film on the skin against external influences.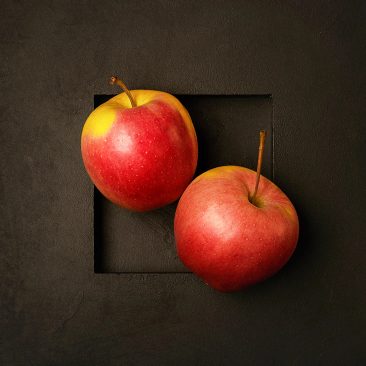 Apple Water
Jablečná (ovocná) buněčná voda hydratuje, předchází prvním vráskám, eliminuje kruhy pod očima, léčí akné a nabízí lehkou UV ochranu. Obsahuje širokou škálu vitamínů, minerálů a alfa hydrokyselin.
Specifications
How to use
Apply a hazelnut-sized amount to the face and massage into the skin. Use once a day or as needed, ideally after washing your face.
Functionality
This light moisturizer was created for the needs of normal or oily skin. For dry skin we have a second intensive variant.
No reviews for this product yet
Maximum nature
We love nature, so we try to make our products as natural as possible. Sometimes we make a well thought out compromise for the sake of perfect functionality.
By men, for men
We're not just an offshoot of a women's cosmetics brand. Beviro is by men, for men.
Tested by leading barbers
We work with leading barbershops to develop and test our products. This means that Beviro always stands for quality.
Made in Czech Republic
All our products are manufactured in the Czech Republic. Czech cosmetics are world-class.