Description
Forever Young Elixir. Who wouldn't want some? Alchemists tried to create one in the Middle Ages, but it was us who finally managed to deliver. Well, partially - we can't turn your biological clock around, but we can make you look younger. At least in your face.
Forever Young Elixir is an ultimate preparation for the face skin - it hydrates it deeply and helps it regenerate, plus it also smoothes out wrinkles thanks to the biosaccharide included. It will get you out of trouble when you had a little too much to drink, or you just work hard and it is starting to show.
You can either use it as a ground layer before applying a regular moisturizing cream, but it also works great on its own.
Made in the Czech Republic. Like all our products.
Contains 99% of natural ingredients.
How to use
One or two pumps.
Apply on your face and under your eyes.
You might and in fact you should feel a slight astringent effect. That is your skin stretching a little.
For best long term results, use once or twice a day, in the morning and in the evening.
If you want, follow up with your favorite moisturizing cream for even better hydration.
Main ingredients
Low molecular weight hyaluronic acid – enters the skin and hydrates the cells.
High molecular weight hyaluronic acid – stays on the surface where it hydrates and softens the skin.
Biosacharide gum – complements the moisturizing effect of hyaluronic acid, softens the wrinkles and soothes your skin.
Allantoin – it has healing and astringent properties.
Panthenol – supports the skin healing process and hydrates the cells,
Symphytum officinale (comfrey) – reduces redness and regenerates damaged tissues.
Arnica - soothes small skin wounds and irritation.
Ingredients
We don't hide the ingredients lists of our products. On the contrary: we show them with pride: Aqua, Biosaccharide Gum-1, Glycerin, Sodium Hyaluronate, Panthenol, Arnica Montana Flower Extract, Symphytum Officinale (Comfrey) Root Extract, Menthol, Allantoin, Benzyl Alcohol, Benzoic Acid, Alcohol Denat., Lactic Acid, Dehydroacetic Acid, Tocopherol.
Made in the Czech Republic. Like all our products. Contains 99% of natural ingredients.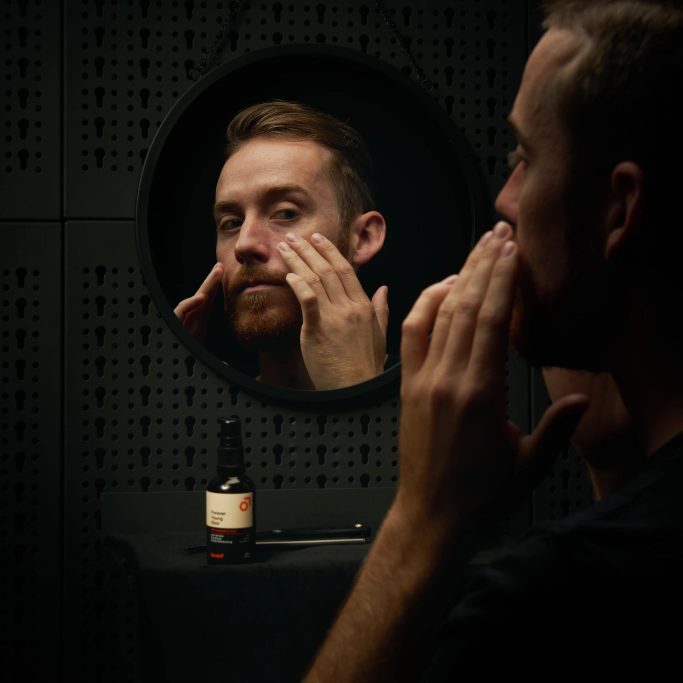 Forever young. I want to be...
We all want to be young forever. Our Elixir will help you turn back the biological clock, at least to some extent. There's nothing wrong with having wrinkles, but there's also nothing wrong with not having them. Even Mick is starting to show some signs of aging. Maybe he just hasn't heard of our Elixir yet...
Use it in the morning and in the evening. You'll see the difference after a few days, but for really long-lasting effects you need to keep that routine going for some time.
We've taken over a secret weapon - hyaluronic acid
The basis of our elixir is hyaluronic acid. You may not have heard of it, but ask any woman and she'll know. It's not used much in men's cosmetics yet, but there's no reason why women should keep such a good thing to themselves. We've put two versions of it out there - low and high molecular. More than 1% total, because that's all the skin can take.
In addition to the hyaluronic acid, the elixir also contains a biosaccharide that enhances its effect and smooths wrinkles. And, of course, our favourite natural extracts of comfrey and arnica.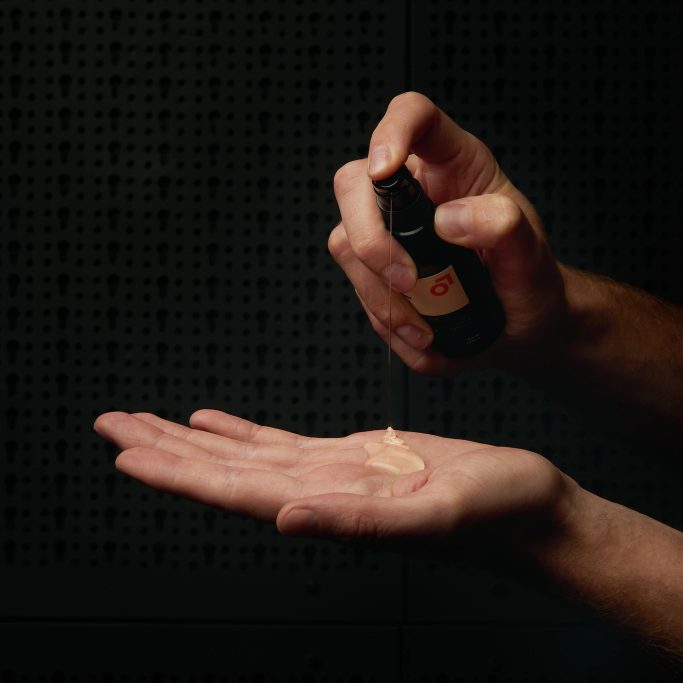 Key ingredients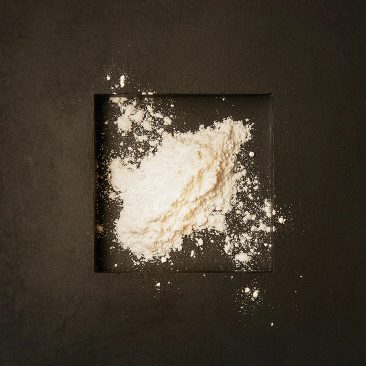 Hyaluronic acid
Low molecular weight hyaluronic acid reaches the lower layers of the skin where it hydrates the cells. High molecular weight hyaluronic acid sticks to the surface of the skin where it hydrates and softens the skin.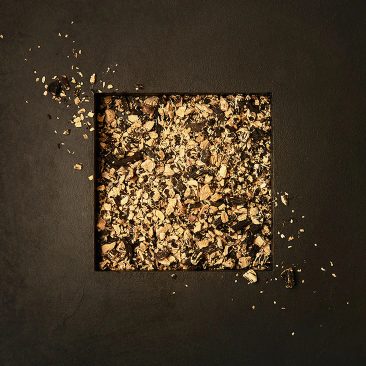 Comfrey
Comfrey is considered an essential anti-aging ingredient. It contains both allantoin and rosmarinic acid. Allantoin promotes the growth of new skin cells and rosmarinic acid acts as a pain reliever and reduces inflammation. Comfrey generally softens the skin and reduces the appearance of fine lines and wrinkles.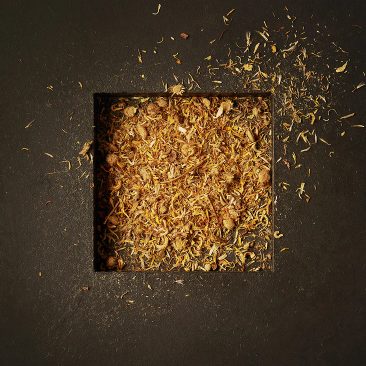 Arnica
Arnica extract is known for its healing and anti-inflammatory properties. It is suitable for skin treatment of acne and rashes, promotes blood circulation - accelerates skin healing.
Specifications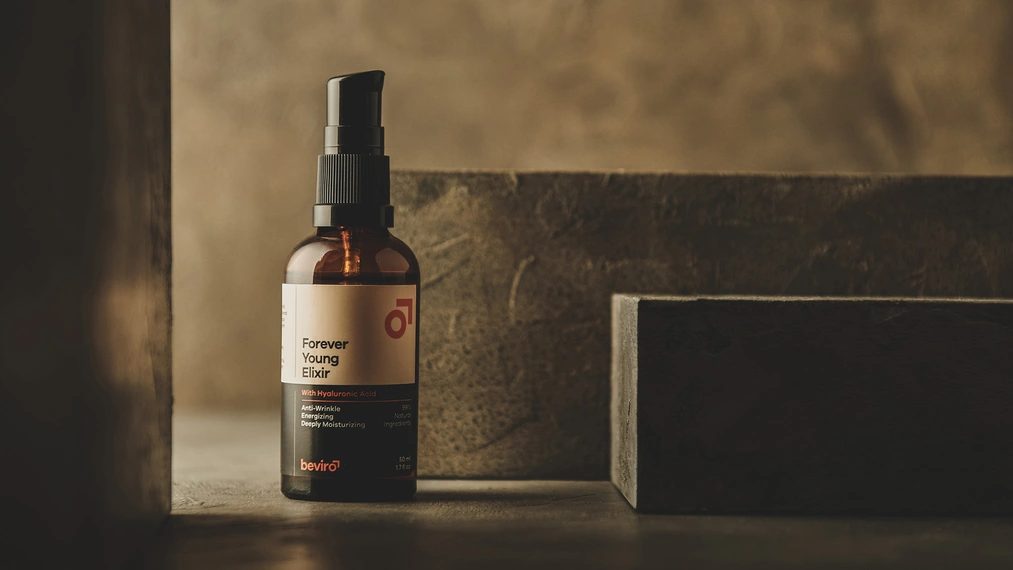 How to use
Press the pump 1-2 times. Apply to clean face and under eyes. You will feel a slight astringent sensation - that's what it should do. At least you can feel the skin tightening. For long-lasting effects, use 1-2 times a day, morning and evening.
Functionality
Hyaluronic acid is naturally present in our body. It binds water and holds it in the skin, joints and eyes. The older we get, the less hyaluronic acid and therefore moisture we have in our skin, and the skin starts to dry out easily, causing tiny cracks - wrinkles. By reapplying hyaluronic acid to the skin, the surface (and also the lower layers of the skin) will regain moisture. The skin will therefore soften, tighten and gradually smooth out the wrinkles.
Combining
For youthful skin, combine the Forever Young Elixir with our facial moisturizer - a lightweight one for normal or oily skin types or an intensive one for dry skin types. It will complement the function of the Elixir, as hyaluronic acid can dry out the lower layers of the skin by continuously retaining moisture in the upper parts of the skin when used for long periods of time. You can also combine it with Natural Face Cleanser as you should only apply the Elixir, as we already know, on clean skin.
No reviews for this product yet
Maximum nature
We love nature, so we try to make our products as natural as possible. Sometimes we make a well thought out compromise for the sake of perfect functionality.
By men, for men
We're not just an offshoot of a women's cosmetics brand. Beviro is by men, for men.
Tested by leading barbers
We work with leading barbershops to develop and test our products. This means that Beviro always stands for quality.
Made in Czech Republic
All our products are manufactured in the Czech Republic. Czech cosmetics are world-class.