Description
Beard is not hair. You can wash them with the same shampoo (our hair shampoo is at least gentle enough), but a special product is what you want in the end. Birch and plantain extracts and castor oil will make your beard softer, more hydrated and easier to comb out.
Our beard wash only has a discreet natural citrusy scent, so it will match your perfume or beard oil with ease.
Made in Czech Republic. Like all our products.
It contains 99 % of natural ingredients. The last one per cent is made up by a preservative - without it the shampoo wouldn't stay fresh for too long.
How to use
Ideally every 2 or 3 days, but if you exercise a lot, or on the other hand you exercise too little and only eat greasy meals, it is okay to you use it every day.
Rub into your beard properly, lather up and rinse well. 
Main ingredients
Malachite extract - malachite is a precious stone that contains trace elements like zinc, copper, selenium and manganese. These are beneficial for your skin as they work as antioxidants.
Sericin - a protein produced by silkworms. It offers antioxidizing properties as well, plus it helps hydrate your beard and leave it more pliable. Silky smooth is by no means a coincidental phrase. 
Aloe vera - all-round miraculous ingredient that offers hydrating, soothing and anti-inflammatory properties. 
Amino acid complex - nourishes the cells, protects collagen and helps slow down skin aging.
Ingredients
We don't hide the ingredients lists of our products, on the contrary, we are proud to show them to you: 
Aqua, Cocamidopropyl Betaine, Sodium Lauroyl Sarcosinate, Disodium Cocoyl Glutamate, Coco Glucoside, Glyceryl Stearates, Sodium Chloride, Zinc Citrate, Magnesium Sulfate, Allantoin, Sodium Hyaluronate, Xanthan Gum, Malachite Extract, Sodium Olivamphoacetate, Sodium Sweetalmondamphoacetate, Sericin, Citric Acid, Potassium Sorbate, Panthenol, Butylene Glycol, Lysine, Histidine, Arginine, Aspartic Acid, Threonine, Serine, Glutamic Acid, Proline, Glycine, Alanine, Valine, Isoleucine, Leucine, Tyrosine, Phenylalanine, Plantago Lanceolata Leaf Extract, Betula Alba Leaf Extract, Sodium Benzoate, Ricinus Communis Seed Oil, Hydrolyzed Keratin, Benzyl Alcohol, Parfum, Limonene, Linalool.
Made in the Czech Republic. Like all our products. Contains 99% of natural ingredients.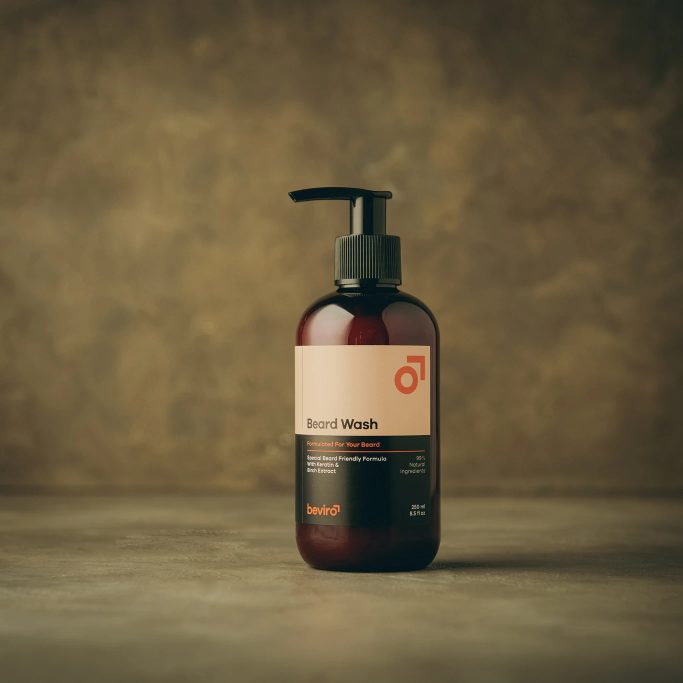 Softer beard, tougher character
Beards are harder than hair, so you need to use a special shampoo on them. We've added softening ingredients to ours - extracts of birch, plantain and castor oil. But that won't make you soft. Right?
Key ingredients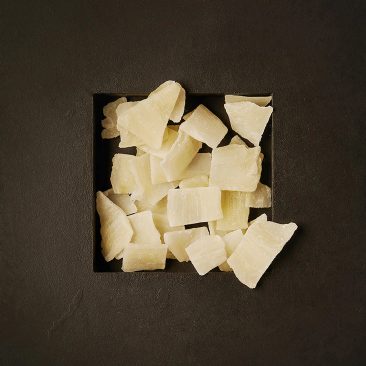 Aloe Vera
Aloe vera leaf extract promotes healthy beard growth, has antioxidant and soothing properties and cleanses the skin under the beard. This allows more nutrients to penetrate the beard and skin, making the beard stronger and growing faster and better.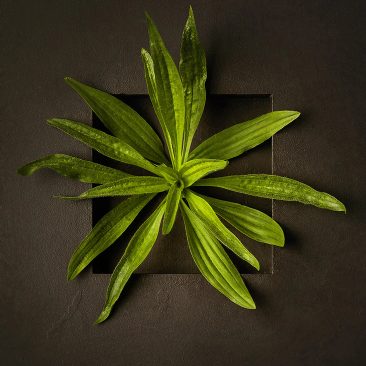 Plantain
Packed with vitamin C, plantain extract promotes skin regeneration and improves blood circulation. It is also a rich source of vitamin E, which moisturizes and softens the beard. They will become softer to the touch and look better.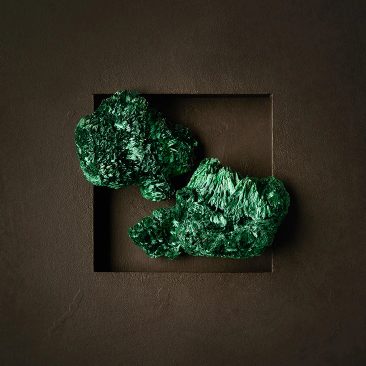 Malachite
Malachite gemstone extract contains trace elements that nourish the beard and skin. Elements such as zinc, copper, selenium and manganese. These act as natural antioxidants that target free radicals, keeping beards strong and skin healthy.
Specifications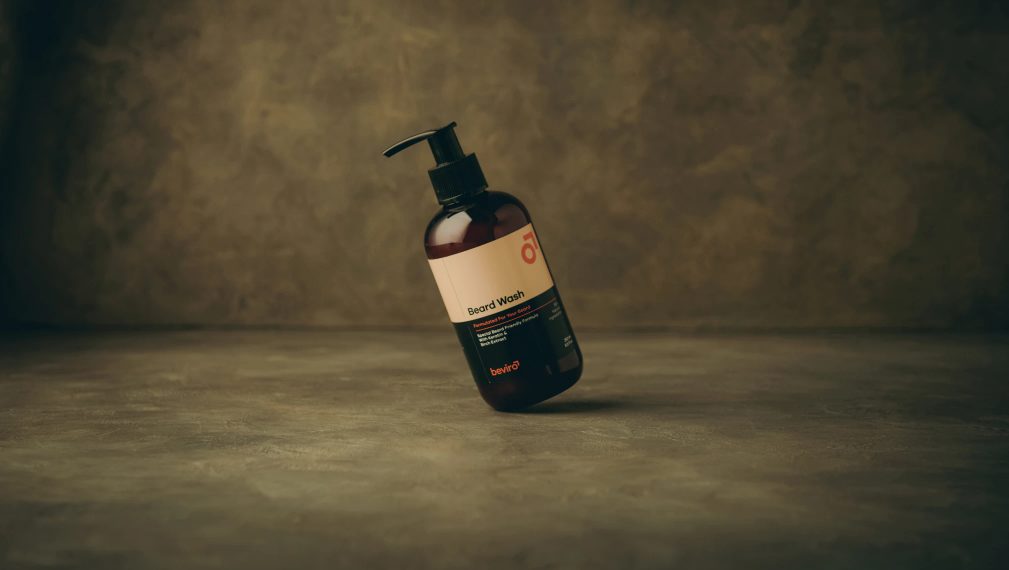 How to use
Ideally every 2 to 3 days, but if you play sports every day, or eat roasts and then have fat and beer in your beard, then every day. Massage well into the beard, lather and rinse.
Functionality
The beard shampoo is built for a gentler and more delicate beard washing process. Our beard shampoo has a light citrus scent that stays in the beard for only a short time. This way, when applying oils or balms, the fragrances will not overlap. And even though hair and beard are of the same structure, the underlying skin is different. Under the beard, the skin does not lubricate as much - the natural production of sebum is lower. Thus, there is no need for the same amount and strength of cleansing agents as in hair shampoos, because excessive drying of the skin would occur, followed by irritation and itching.
Combining
Combine with beard oils and beard balms for a healthy beard and nourished skin. Ideally complement your beard care with a beard brush to rid the skin of dead skin cells (dandruff) and promote healthy beard growth.
No reviews for this product yet
Maximum nature
We love nature, so we try to make our products as natural as possible. Sometimes we make a well thought out compromise for the sake of perfect functionality.
By men, for men
We're not just an offshoot of a women's cosmetics brand. Beviro is by men, for men.
Tested by leading barbers
We work with leading barbershops to develop and test our products. This means that Beviro always stands for quality.
Made in Czech Republic
All our products are manufactured in the Czech Republic. Czech cosmetics are world-class.