Description
Give your beard a proper brushing. Our brush is made from pear wood and fitted with medium hard boar bristle. These are strong enough to untangle your beard and soft enough not to scratch your face.
Beard brush can help your beard get back into shape after shower and it's also great for even application of beard balm or oil. Plus using it is addictively pleasant. Don't overdo it though, once or twice a day is enough.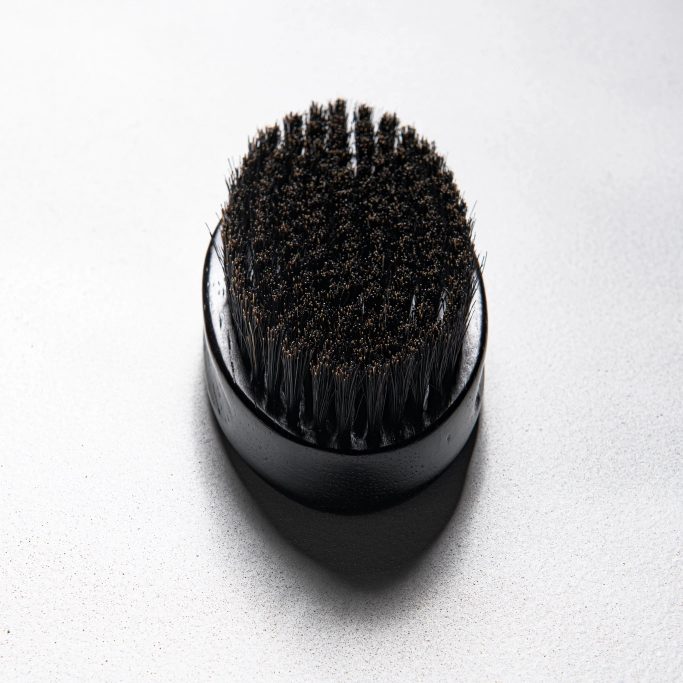 Every beardsman owns a brush
A man's gotta find ways to make his life pretty make. Brushing your beard might be one of the ways. It's not only nice and pleasant, but also beneficial. You'll help get oil or balm all along the length of your beard, rid your skin of dead skin cells, get your stray beard hair back in line, and you'll also boost blood circulation in the skin under your beard, which will reciprocate with better beard growth. Everyone wins with a brush.
Just a natural wonder
Pear wood with beautiful texture, burnt logo and medium-hard boar bristles. There is beauty in (im)perfection.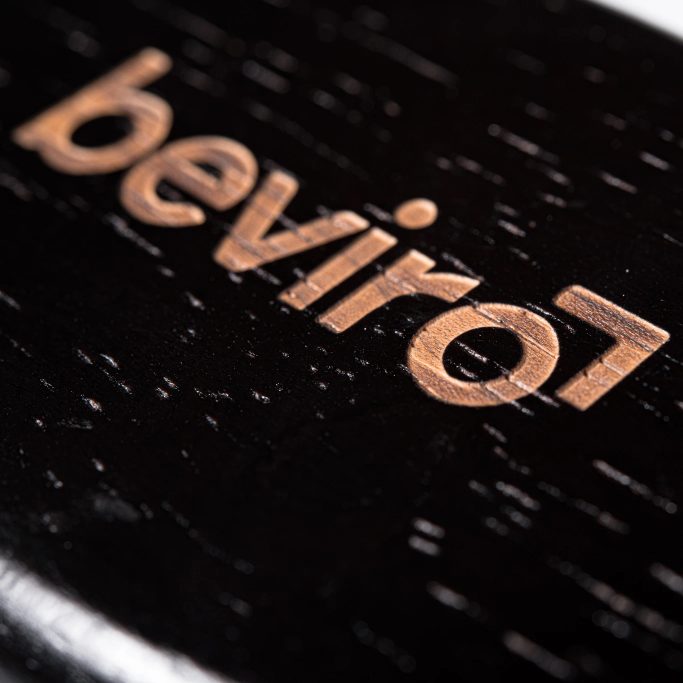 Specifications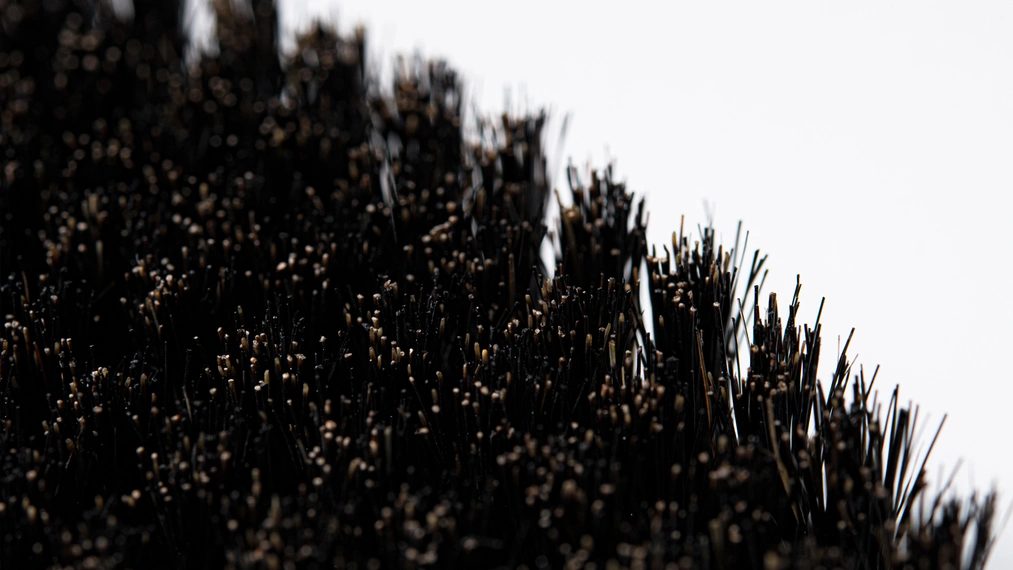 How to use
You can brush just like that, or you can give it some order and extra meaning. Brush regularly - right after applying oils or beard balms. By brushing, you distribute your products evenly while getting all the nutrients and oils exactly where they need to go. Into your beard and the lower layers of your skin. Brushing also promotes blood flow, which then promotes new beard growth.
No reviews for this product yet
Maximum nature
We love nature, so we try to make our products as natural as possible. Sometimes we make a well thought out compromise for the sake of perfect functionality.
By men, for men
We're not just an offshoot of a women's cosmetics brand. Beviro is by men, for men.
Tested by leading barbers
We work with leading barbershops to develop and test our products. This means that Beviro always stands for quality.
Made in Czech Republic
All our products are manufactured in the Czech Republic. Czech cosmetics are world-class.