Description
Sea Salt Texturising Spray. It sounds a little complicated, but truth be told, it is fairly simple. Do you remember what your hair usually looks like after you take a dip in the sea? Do you want to look like a surfer, even though you only surf the net? This spray won't give you an instant sixpack, but it is sure to provide volume and texture to your hair.
It contains 5% of sea salt - that's the golden middle way. Since sea salt on its own can dry out your hair and scalp, we have also added other ingredients to prevent that. As a result our Sea Salt Spray isn't just salty water, but a truly functional product you can rely on. This is what leading Czech barbershops that helped us develop it like so much about it.
Made in the Czech Republic. Like all our products.
Contains 90% of natural ingredients.
How to use
Spray on dry or slightly damp hair.
Style your hair as desired
Optionally blow your hair dry for stronger hold
You can use it on its own or together with other styling preparations, depending on how strong a hold you are looking for. It is gonna add volume and texture to finer hair and light hold to thicker hair, which it won't weigh down, so they're gonna look great and completely natural, as if you didn't use a thing.
Main ingredients
Sea salt – adds volume to your hair
Jojoba oil – creates a protective film and thus protects your hair from the outside
Castor oil – nourishes your hair from the inside
Allantoin – it has healing and astringent properties
Panthenol – supports skin regeneration and hydrates the cells
Comfrey – relieves your skin of redness and restores damaged tissues
Horsetail – repairs damaged hair and cleans blood vessels on the surface
Ingredients
We don't hide the ingredients lists of our products. On the contrary: we show them with pride: Aqua, Maris Salt, PEG-40 Hydrogenated Castor Oil, Propylene Glycol, C13-15 Alkane, Alcohol denat., Equisetum Arvense (Horsetail), Symphytum radix (Comfrey root), Menthol, Ricinus Communis (Castor) Seed Oil, Simmondsia Chinensis (Jojoba) Oil, D-Panthenol, Allantoin, Tocopherol, Helianthus Annus (Sunflower) Seed Oil, Ethylhexylglycerin, Phenoxyethanol, Parfum, Benzyl Salicylate, Limonene, Hexyl Cinnamal, Butylphenyl Methylpropional, Linalool.
Made in the Czech Republic. Like all our products. Contains 90% of natural ingredients.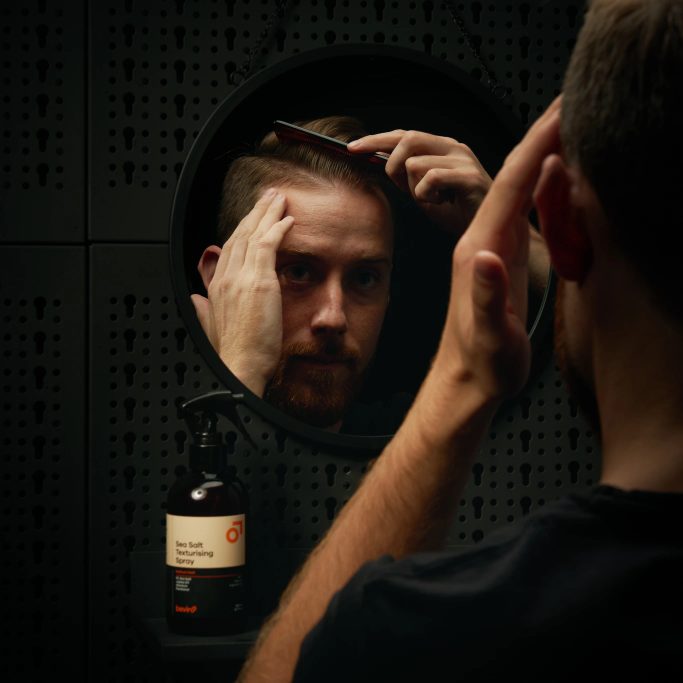 Beach holiday in one bottle
Why have a holiday just a few times a year when you can experience it every day? At least figuratively. The salty spray smells like a beach holiday and has the same effect on your hair - giving it more volume and texture. It also helps to lightly camouflage thinning hair and you can't tell you've used any product at all.
Salt, salt and some more salt
The basis of the salt spray is, of course, sea salt. This version contains 5% sea salt, which is such a reasonable medium amount suitable for everyday use. But in addition to the salt, we've added nourishing oils (jojoba and castor), panthenol and allantoin, and our favourite extracts of comfrey and horsetail.
It contains no sulfates, parabens, or silicones, so it doesn't stay on the hair and washes out easily.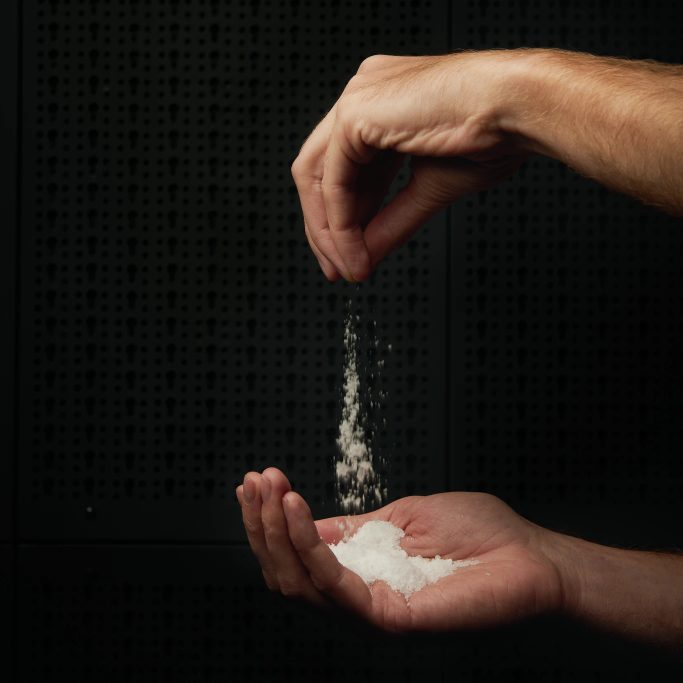 Key ingredients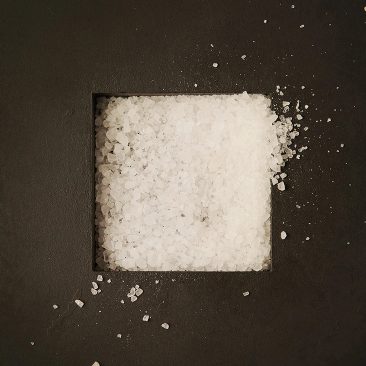 Sea Salt
After application, combing and drying, the salt forms a structure in the hair, giving it volume and a soft shine. Calcium, zinc and magnesium - skin- and hair-strengthening minerals - occur naturally in sea salt.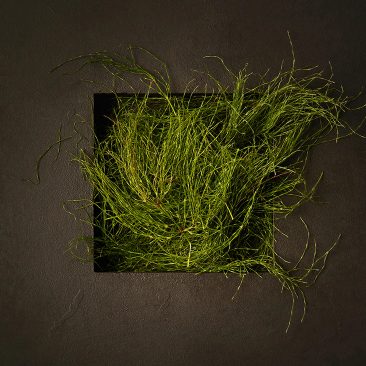 Horsetail
Horsetail extract regenerates damaged hair, cleans surface blood vessels and cares for the skin. Among other things, it increases collagen production and protects against free radicals.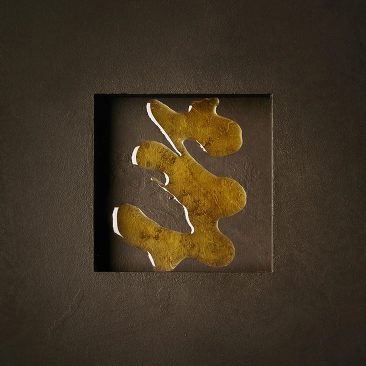 Castor Oil
A natural lipid that increases hair elasticity and reduces the likelihood of hair breakage. Nourishes hair primarily from within.
Specifications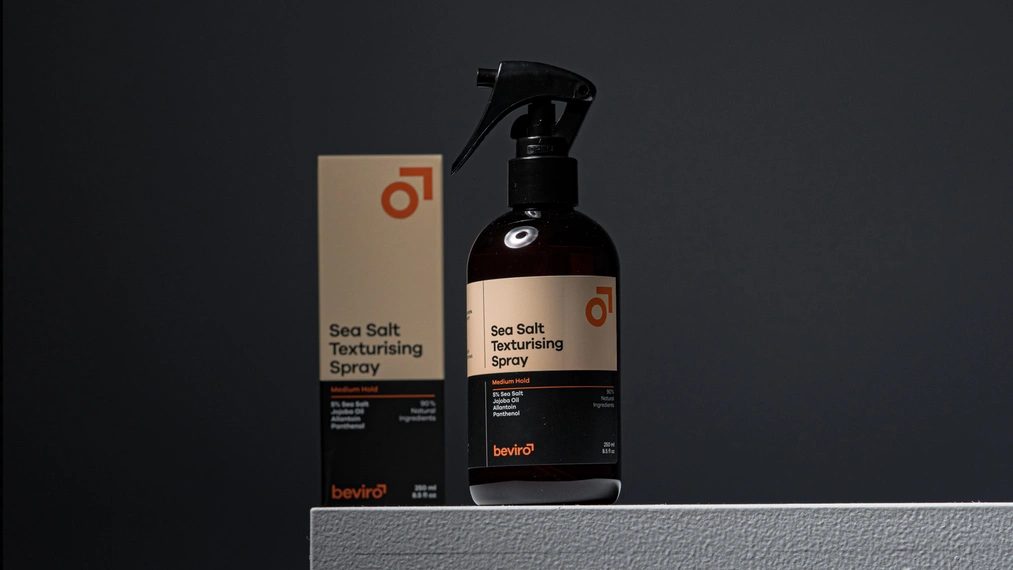 How to use
Spray into dry or slightly damp hair from a distance of 20-25 cm. Style your hair as prefered. For a stronger hold, we recommend blow-drying.
Functionality
Sea salt spray is used either alone or in combination with other hair styling products. It depends on how strong you need the fixation to be. Salt spray alone will fix the hair only slightly, but it will give it volume and a beach look. For fine hair, it will add texture and volume, and for thicker hair, it will fix it slightly and not weigh it down, so it will look absolutely gorgeous and natural at the same time. It's as if you've put nothing into it...
No reviews for this product yet
Maximum nature
We love nature, so we try to make our products as natural as possible. Sometimes we make a well thought out compromise for the sake of perfect functionality.
By men, for men
We're not just an offshoot of a women's cosmetics brand. Beviro is by men, for men.
Tested by leading barbers
We work with leading barbershops to develop and test our products. This means that Beviro always stands for quality.
Made in Czech Republic
All our products are manufactured in the Czech Republic. Czech cosmetics are world-class.