Description
Beard balm is the right treat for a longer beard, to which it provides the necessary nutrition. It also helps style it a little, thanks to the candelilla wax. We have blended 5 high-quality oils - rice, almond, avocado, jojoba and castor oil - and thickened it with shea butter for a truly impeccable result.
The Cinnamon Seasons scent combines the tones of cinnamon, sandalwood and that of a fresh grapefruit. It will bring about Christmas whenever you want, at least to your beard.
Made in the Czech Republic. Like all our products.
Contains 100% of natural ingredients.
How to use
Scoop up a small amount of balm with 2 fingers and heat it between your palms.
Work the melted balm into your beard and the skin underneath it.
Main ingredients
Shea butter: strengthens, protects and nourishes the beard and the skin.
Jojoba oil: protects the beard from the outside.
Castor oil: nourishes it from the inside.
Argan oil: regenerates and slows down the cell-aging process.
Coconut oil: protects the skin from the elements.
Candelilla wax: softens the beard.
Ingredients
We don't hide the ingredients lists of our products. On the contrary: we show them with pride: Butyrospermum Parkii (Shea)Butter, Ricinus Communis (Castor) Seed Oil, Candelilla Cera, Simmondsia Chinensis (Jojoba)Seed Oil, Cocos Nucifera Oil, Argania Spinosa Kernel Oil, Pinus Sylvestris Leaf Oil, Cedrus Deodara Wood Oil, Citrus Aurantium Bergamia Fruit Oil, Tocopherol, Helianthus Annuus (Sunflower) Seed Oil, Limonene, Linalool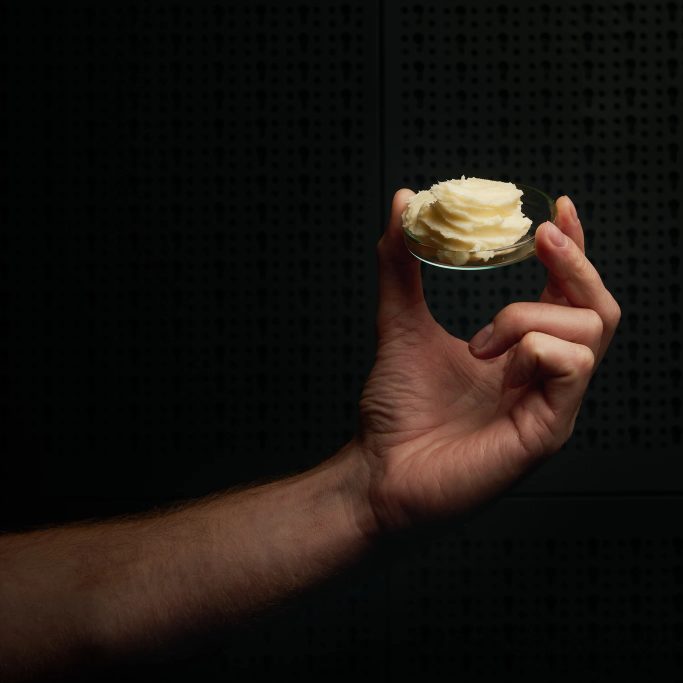 Contains butter, shea butter
How to turn a great beard oil into an equally great balm? You take the same 5 oils and add another almost miraculous ingredient - shea butter. If we were to list all its properties, we'd be here for a long time. But let's give it a try: it moisturizes, soothes, fights inflammation, contains lots of vitamins...
Every day will feel like Christmas
And it's thanks to cinnamon. We have combined it with notes of grapefruit and citrus wood, resulting in a pleasant and masculine scent.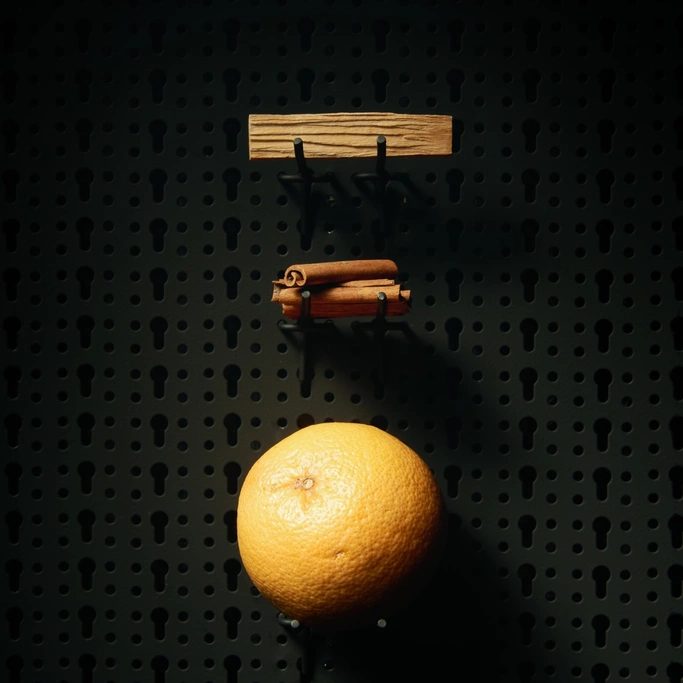 Key ingredients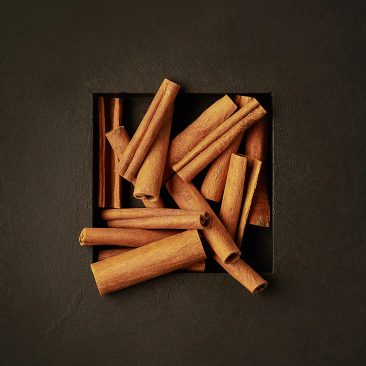 Cinnamon
Warm, strong and slightly fruity, it brings a spicy and Christmassy touch to the balm.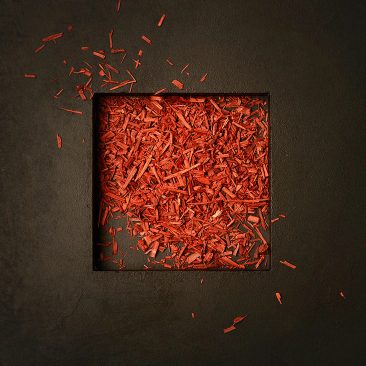 Sandalwood
Deep, woody aroma, smelling like a mixture of floral, soft and sweet accents. It is the base note of Cinnamon Season.
Grapefruit
We combined fresh grapefruit among the heavier scents. The aroma is reminiscent of sweet orange oil, but with a bit of bitterness. It underlines the woody scents and adds balance to the fragrance.
Specifications
Key ingredients
Shea butter: strengthens, protects and nourishes both beard and skin.
Jojoba oil: protects the beard from the outside.
Castor oil: nourishes from the inside.
Argan oil: regenerates and slows down cell aging.
Coconut oil: protects the skin from the elements.
Candelilla wax: softens the beard.
How to use
Scoop a reasonable amount of balm and warm in the palms of your hands. Rub the melted balm into the beard and in the skin underneath 1-2 times a day, morning and evening, ideally after a shower (when pores are open) for better absorption.
Functionality
The balm offers a denser and different alternative to beard oil. Both products (Beviro oils and balms) are based on the same 5 nourishing oils. However, the balm offers fixing and styling options due to its texture (which is primarily thanks to shea butter). In short, it's ideal for conditioning and taming longer unruly beards, while delivering the same nutrients to the beard and skin as the oil.
Combining
For a healthy beard and nourished skin underneath, combine with a beard brush and beard oil if needed. After applying the beard balm, the beard brush will help with even distribution, ridding the skin of dead skin cells (dandruff) while also plumping it up (better absorption of nutrients). The beard balm can also be combined with beard oil. The latter offers a lighter texture, easier application and absorption. Ideally, you can wait out the day with the balm and put the oil in your beard at night.
No reviews for this product yet
Maximum nature
We love nature, so we try to make our products as natural as possible. Sometimes we make a well thought out compromise for the sake of perfect functionality.
By men, for men
We're not just an offshoot of a women's cosmetics brand. Beviro is by men, for men.
Tested by leading barbers
We work with leading barbershops to develop and test our products. This means that Beviro always stands for quality.
Made in Czech Republic
All our products are manufactured in the Czech Republic. Czech cosmetics are world-class.