Description
What could an eye serum possibly give you? More like what could it help you get rid of. Answer? Those bags under eyes full of overtime work, sleep deprivation and all other joys the night brings. Our eye serum will lighten their load heavily.

This light fast absorbing eye gel works thanks to a few key ingredients. Good old hyaluronic acid together with glycerin reduce the signs of weariness and smooth out wrinkles and bags under eyes. Caffeine invigorates the area around the eyes and CBD dust balances the skin tone.

However, it all works even better when used together with our Forever Young Elixir and one of our Face Moisturizers. For best results, though, give it its own fridge space. That way the gel feels cool, absorbs even better and is more efficient in fighting the swelling.
Ingredients
Aqua, Glycerin, Methylpropanediol, Sodium Hyaluronate, Propanediol, Caprylyl Glycol, Hydroxypropyl Methylcellulose, Pullulan, Decyl Glucoside, Glutamine, Phenethyl Alcohol, Citric Acid, Euphrasia Officnalis Extract, Hydrogenated Farnesene, Hydroxypropyl Guar, Paullinia Cupana Seed Extract, Phenylpropanol, Cannabidiol, Cistus Incanus Flower/Leaf/Stem Extract, Gynostemma Pentaphyllum Leaf/Stem Extract, Porphyridium Cruentum Extract, Kigelia Africana Fruit Extract, Quillaja Saponaria Bark Extract
Made in the Czech Republic. Like all our products. Contains 99% of natural ingredients.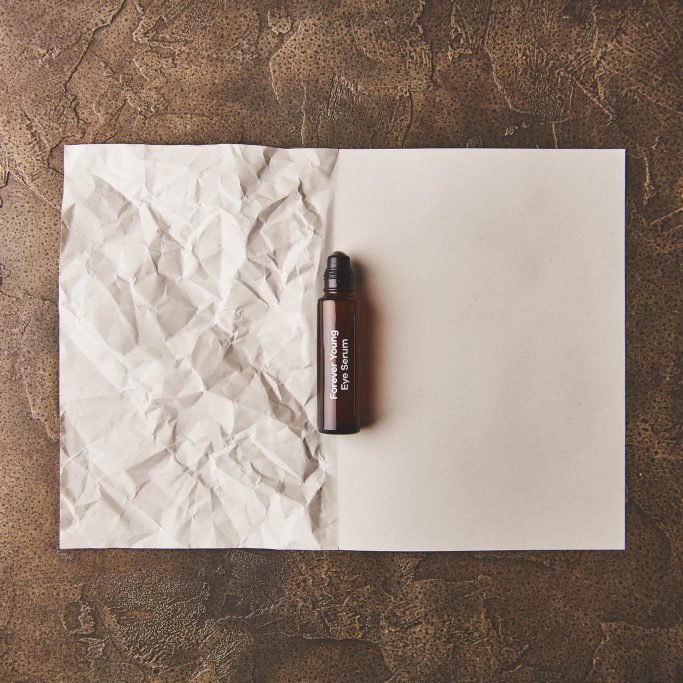 Close your eyes...
We're all working really hard today to become our better selves. We're watching videos and online courses on how to focus more, how to motivate better, how to motivate others, how to make the most of the time we get until the last second. And the results are slowly showing. On our faces. The sleepless bags under our eyes are getting heavier and heavier. Every project is a wrinkle. And even if we get our way in the end, we look like crumpled paper afterwards.
Another sweet cold one in the fridge
Or you can try our eye serum. The hyaluronic acid will do a nice job on under-eye circles and wrinkles, so you can mask even the ugliest overtime. Caffeine will freshen up your eye area and together with CBD it will give it a healthy colour. And the best part. If you put the serum in your fridge, you'll find a dewy reward there day after day. Properly chilled, the serum multiplies the refreshing effect and acts not only as an eye serum but also as a balm for the soul.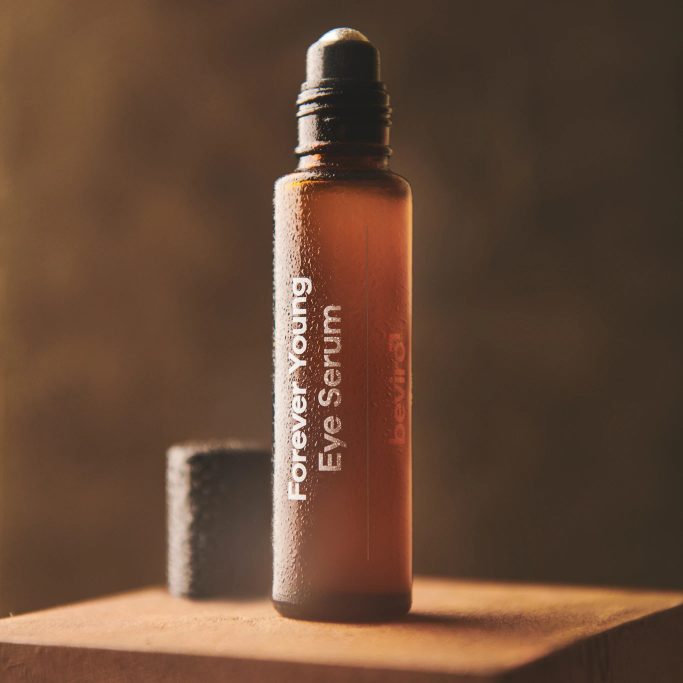 Key ingredients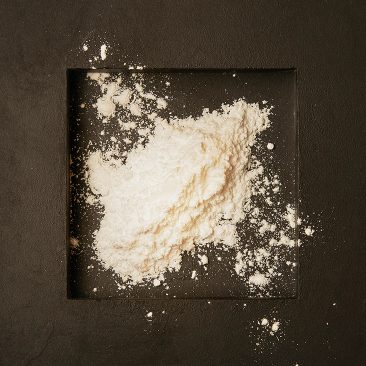 Hyaluronic acid
Low molecular weight hyaluronic acid reaches the lower layers of the skin where it hydrates the cells. High molecular weight hyaluronic acid sticks to the surface of the skin where it hydrates and softens the skin.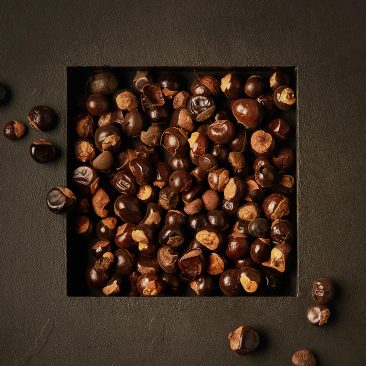 Guarana
Guarana is a plant native to the Amazon. Its seeds contain caffeine, polysaccharides and flavonoids, among other things. These are what we are all about. They act as an antioxidant, reduce swelling, and improve blood circulation, thus improving the entire cell renewal process. A big upside is the effect it has on removing unwanted skin colour differences, lightening and unifying the skin tone.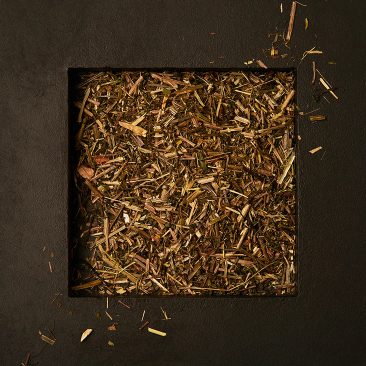 Eyebright
It has excellent antimicrobial effects, lightly tightens pores and tones, softens and smooths the skin overall.
Specifications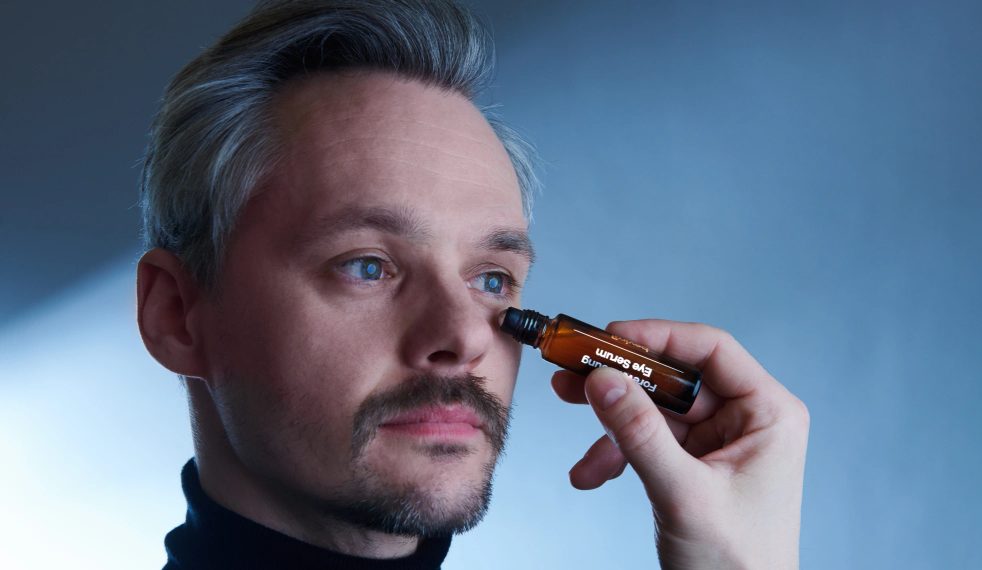 How to use
Apply gently under the eyes in the morning or evening, keep in the fridge for a cooling effect. Always shake well before use, the serum is quite thick due to the concentrated formula. For best results, use long term.
How does it work
Helps reduce dark circles and puffiness under the eyes and smooth wrinkles. Pleasantly cools, refreshes and deeply hydrates the skin around the eyes.
To be combined with
We recommend combining it with Forever Young Elixir and using these two products as a ground layer for one of our moisturizers. The eye and face serum will prepare the skin for its application and the combination of serum and moisturizer will increase the penetration of the active ingredients into the skin, thus enhancing its effects. Your eye area and skin will be hydrated, brightened and you will feel and look great afterwards.
No reviews for this product yet
Maximum nature
We love nature, so we try to make our products as natural as possible. Sometimes we make a well thought out compromise for the sake of perfect functionality.
By men, for men
We're not just an offshoot of a women's cosmetics brand. Beviro is by men, for men.
Tested by leading barbers
We work with leading barbershops to develop and test our products. This means that Beviro always stands for quality.
Made in Czech Republic
All our products are manufactured in the Czech Republic. Czech cosmetics are world-class.